How Much Does Couples Counseling Cost?
Couples counseling is the best way to get your relationship back on track.
But depending on your counselor and the length of time you visit them. The costs of couples counseling can vary greatly.
That's why we'll be looking at the costs of couples counseling. 
General pricing
Couples counseling will usually cost between $50 – $250 per session. These prices might seem like a lot upfront. But remember, you don't visit couples counselors frequently.
It's usually weekly, bi-weekly, or monthly depending on what you and your counselor feel are best.
It will vary if a couple's counselor accepts insurance and if your insurance provider covers the service. However, if your insurance covers couples counseling, the cost will be significantly less.
The costs vary based on your location as larger, more expensive cities will cost more. But also the experience and skill of the counselor will contribute to the price. A successful counselor frequently recommended will probably have a lot of business and subsequently have high prices.
Some counselors will offer a discount if you sign up for a longer time frame of 6 – 12 weeks.
For instance, if you sign up for twelve weeks of therapy, one session a week costs $100. The total comes to $1200 for the entire period of counseling.
This might seem a lot upfront, but you've got to consider that healing your relationship is the same as curing a physical ailment. If the doctor says this life saving treatment costs however much, you wouldn't think twice.
The cost of couples counseling will be a drop in the bucket for what could be decades of a fulfilling and happy relationship.
Cost effective alternatives
Online counseling
Generally, in person and online counseling will have the same cost as the therapist will be spending the same time with you. Online couples counseling can be just as effective as face to face. You may also find it easier to start as it's more comfortable to sit and talk in the comfort of your own home.
Sliding scale rates
Sliding scale rates is an excellent alternative to standard pricing. It's when a counselor charges based on your income, which makes such a critical service more available to lower income earners.
First, you'll need to find a couples counselor who offers sliding scale rates. Generally, the best and more experienced counselors don't offer sliding scale rates, and if you want the best, it's better to pay the standard price.
First, try yourselves
There's a lot of resources online that can help you and your partner work things out amongst yourselves. We just published a guide on how to fix a marriage without counseling.
If your relationship is at a point when you're considering ending it altogether, trying to fix things yourselves won't work and could make things worse. This is when a trained couples counselor is your best choice.
Is couples counseling really worth it?
It's not uncommon for folks to be skeptical of the whole process. Women are usually more receptive to the idea, sometimes dragging their significant other along.
The American Psychological Association predicts that couples counseling is 75 percent effective. Meaning you'll have three out of four chances of healing your relationship.
And if you consider the upside of couples counseling, that's pretty good odds if you ask me.
Couples counseling can lay the groundwork for a lifelong partner and if you've got kids and a family. Getting your marriage back on track is priceless, and cost shouldn't need to be a factor.
If you notice repeating patterns in your past relationships that interfere with your current relationship. Counseling can help you unravel what you've been holding onto for so long.
Couples counseling can teach you ways to properly communicate and healthy coping strategies for tough times.
A twelve-week period of couples counseling sews the seeds for a happy relationship, and then marriage and mentally makes you a far healthier person.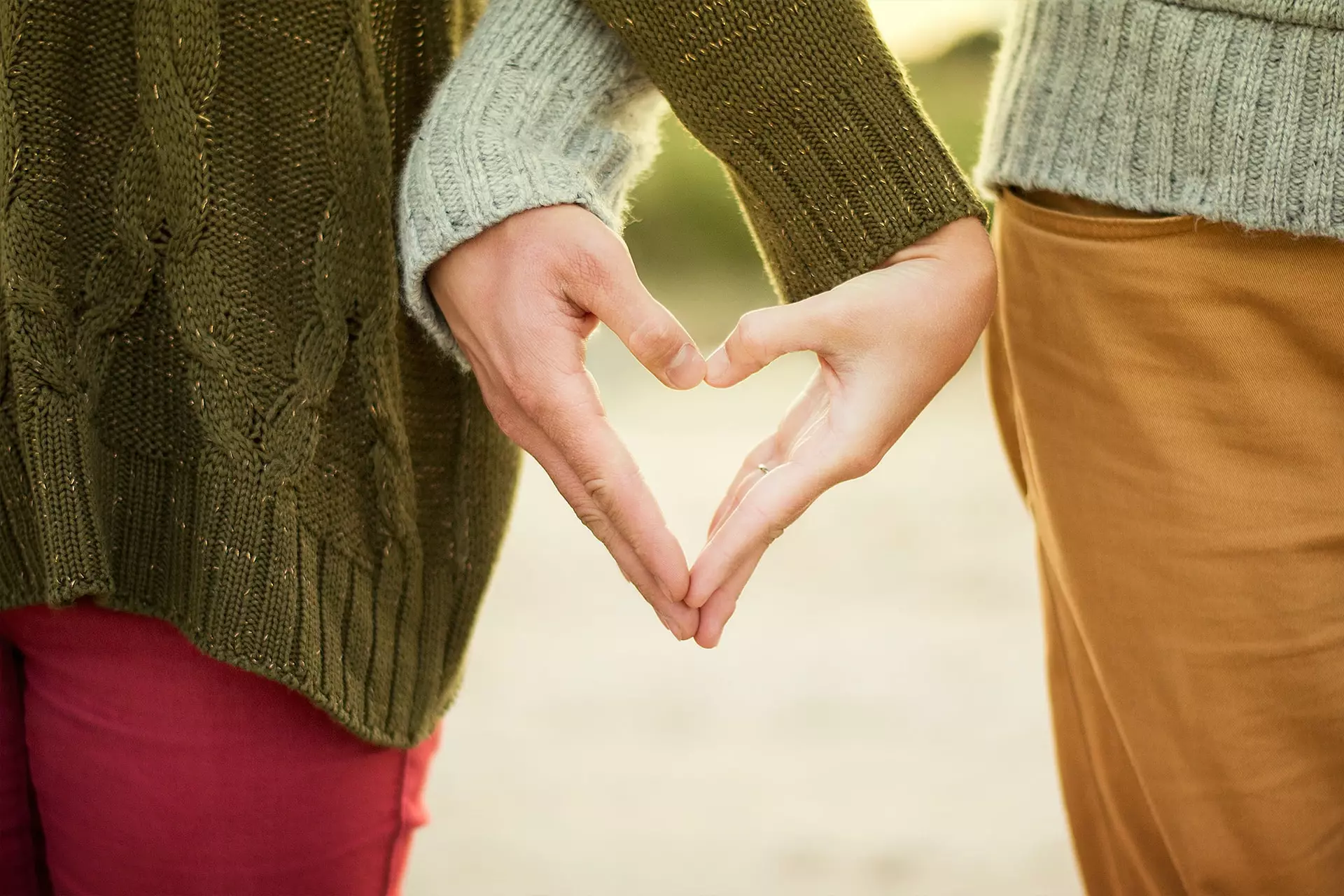 Conclusion
Couples counseling is by far the most effective way of healing a relationship and getting the good times rolling in again.
While costs can seem significant upfront, the benefits outweigh the costs tenfold.
If you feel like your relationship is slowly sliding downwards. Take action and get in contact with a couples counselor.
If you're located in the New York area, contact Eclectic Psychotherapy to meet with our team of highly experienced couples and marriage counselors.