Our Amazing Team
These incredible therapists are the heart and soul of our practice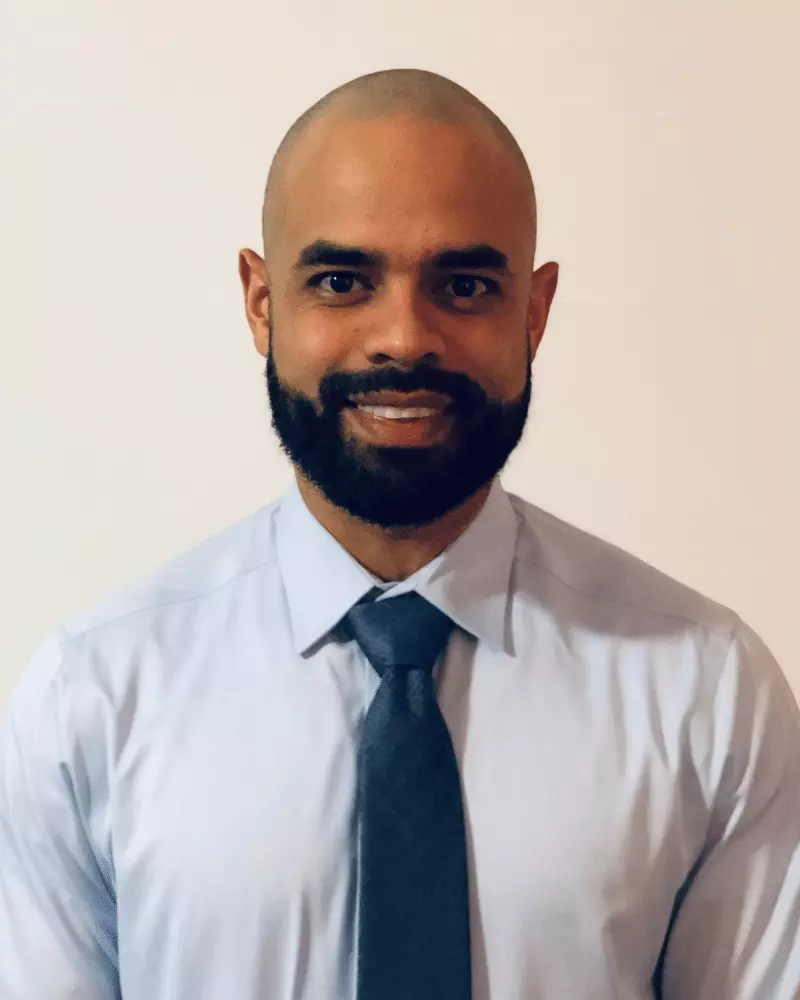 Dr. Ariel Maria
Ph.D., LMHC
I believe no one knows more about a client's life than the client themselves. Sometimes our most fulfilling lives are waiting right around the corner – my goal is to help everyone navigate that path. I believe the counseling process is a collaborative connection and more than the simple client/therapist relationship. I believe amazing progress can be made when establishing a foundation of empathy and radical genuineness. I have helped countless individuals and couples overcome the barriers in their lives through a strengths-based and trauma-informed approach. I use cognitive-behavioral (CBT) and solution-focused approaches in my work. I also incorporate strategies from Dialectical Behavior Therapy (DBT) and mindfulness practice in helping my clients overcome their current struggles.
I am a licensed mental health counselor (LMHC) in the state of New York with doctoral-level clinical training. I hold a Master's degree and a PhD in mental health counseling and have been practicing this profession for over 13 years. My clinical experience includes working with clients of all ages, backgrounds, and life experiences. I've helped clients with a wide range of clinical issues including adjustment issues, stress management, self-esteem issues, grief, and addictions. I specialize in anxiety and depression, marital and relationship issues, along with adolescent and teen issues. I am a clinical supervisor and have a great deal of experience in training and developing interns and new clinicians. I'm happy to provide services in both English and Spanish.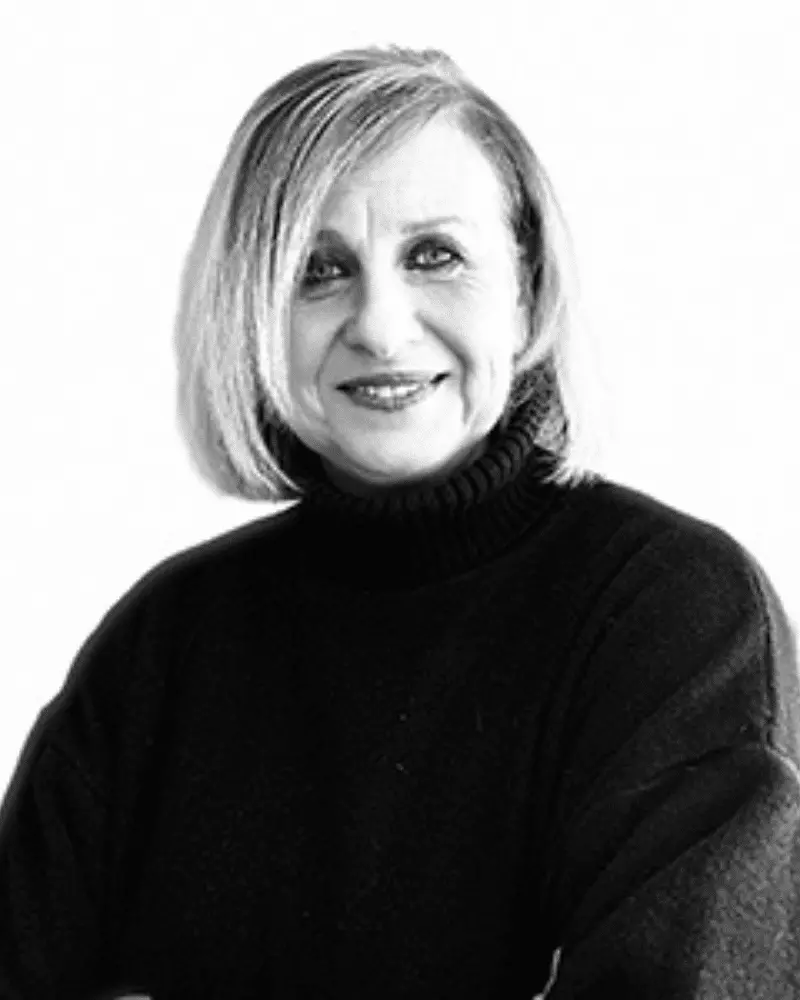 Dr. Tania Protsenko
Ed.D, LMFT
Do you feel your relationship is struggling? You are NOT alone! I help my clients understand each other better and find that lost emotional connection with significant others, friends, and family.
I have been providing psychotherapy to children, teens, adults, couples, families, and groups for the last 20 years. I am a Licensed Marriage and Family Therapist (LMFT) and have also attained the Educational Doctorate Degree in Counseling Psychology. My education and experience allow me to diagnose and treat Mental Health Disorders while integrating Evidence-Based Therapy, Cognitive Behavioral Therapy, Psychodynamic, Solution-Focused, and Brief therapeutic and holistic approaches, as well as Motivational Interviewing. I am also EMDR certified.
I specialize in treating: anxiety, depression, grief, marital and relationship issues, OCD, severe trauma exposure, personality disorders, and a range of other mental health concerns. I utilize an empathetic, compassionate, person-centered approach, utilizing a variety of mindfulness-based techniques.I have been practicing these techniques for many years.
I enjoy using teletherapy to assist clients from the comfort of their own homes. I am licensed to independently provide therapy in New York and California. I am bilingual and comfortable conducting therapy in both Russian and English.
Anne Petraro
LMHC
I have a client-centered and blended approach to therapy which allows me to best meet the needs and goals with my clients. My approach includes various aspects of multiple therapeutic orientations, allowing for the optimal counseling experience. All therapeutic approaches I utilize are well-documented, proven effective modalities approved by the American Psychological Association. These include, but are not limited to, CBT, DBT, Mindfulness-Based CBT, Trauma-Focused CBT, Positive Psychology, & Psychodynamic Therapy. My goal is to assist you in living your best life. I specialize in anxiety/depression, grief and loss, eating disorders, PTSD, panic disorders, and couples counseling. I work with all age groups, including children and teenagers.
I am a Licensed Mental Health Counselor, Certified Rehabilitation Counselor, and National Certified Intervention Professional. I received my undergraduate and graduate degrees from Hofstra University. I also attended Molloy College for Drug and Alcohol Certification and have been practicing since 2000.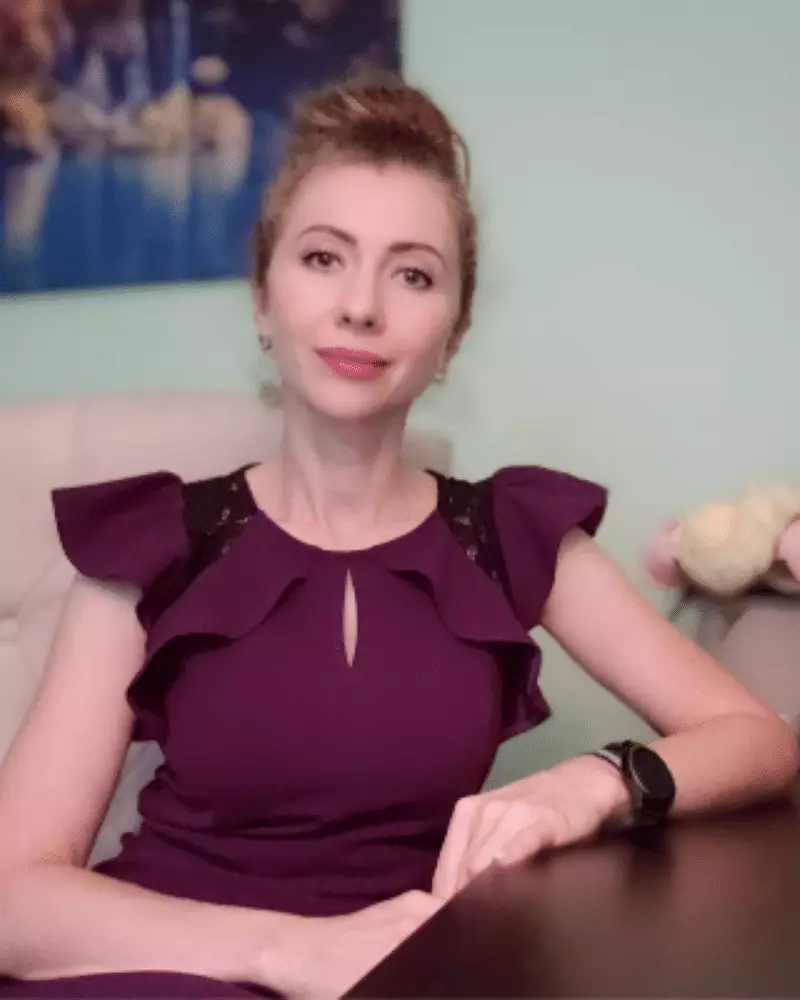 Marina Krugolets
LMHC, CDP
My journey to practicing psychotherapy started over 20 years ago. I have over 15 years of experience practicing psychotherapy to individuals of all ages. The sum of my experience has shaped me and provided me with an insight into human suffering. It has taught me great patience, compassion, empathy and understanding of our unique situations. I look forward to helping you overcome the difficulties you face so that you can live an open, happy and fulfilling life.
I specialize in depression, anxiety, relationship/marital issues, as well as adolescent/teen issues. I face these issues daily in my clinical work. I utilize an approach that is eclectic, combining techniques from cognitive behavioral therapy, mindfulness/meditation, person centered and psychoanalytic work. Relaxation techniques and exploration of inner struggles help my clients better understand themselves and their path to newfound joy.
I provide individual, couples and family psychotherapy as well as parenting consults in person and online. Online therapy has shown to be very effective for clients as it offers a convenient medium to face-to-face therapy. My experience also offers in-school counseling to school aged children as well as over 6 years of geriatric/elderly psychotherapy.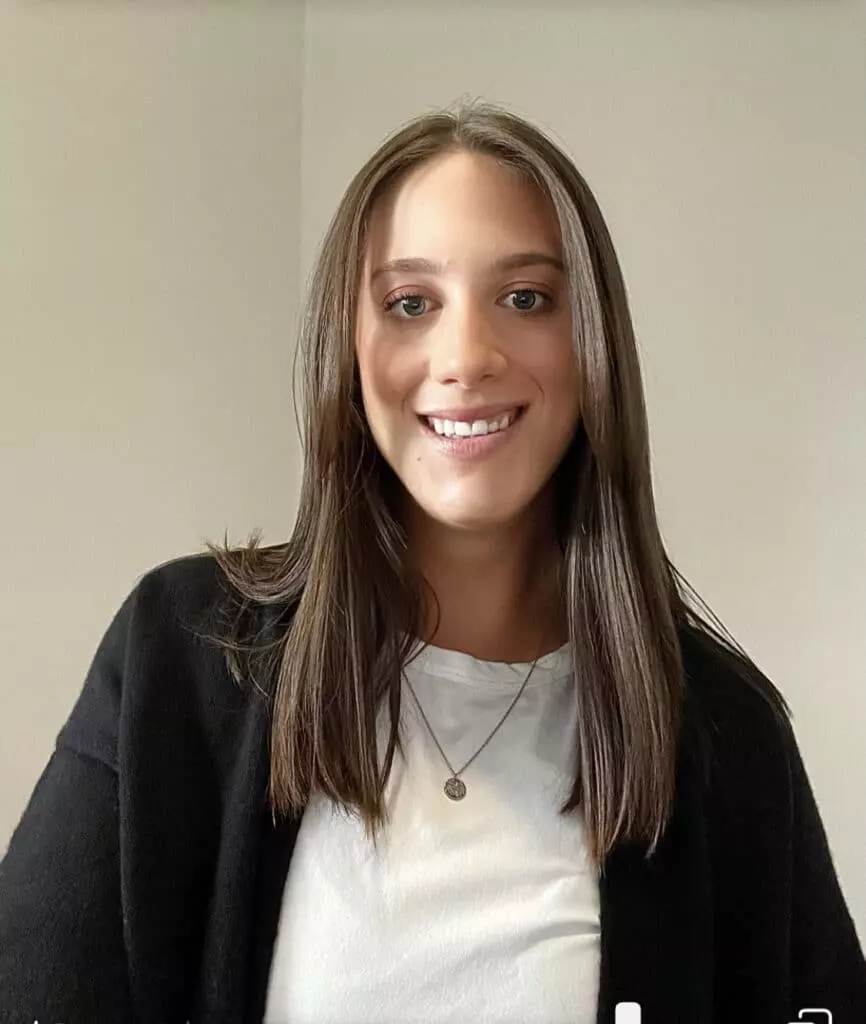 Ashley Gentil
LMHC
Ashley Gentil is a warm and empathic Licensed Mental Health Counselor who has experience providing therapy to individuals ages 6 and up. She is well-versed in working with patients struggling with anxiety, depression, trauma, marital/relationship issues, family issues, life transitions, grief and loss, ADHD, behavioral issues, and substance abuse.
Ashley believes that a strong therapeutic relationship should be at the forefront of the work that is done in therapy. Her goal is to work with you — to help guide you to see your full potential as an individual or couple so you can achieve your initial goals. She believes that therapy should be a safe space to share and process through internal struggles or relational conflicts in a collaborative and supportive environment. Ashley uses an eclectic approach that includes evidence-based practices such as Cognitive Behavioral Therapy (CBT), Strengths-Based approach, and Motivational Interviewing (MI) with a focus on Mindfulness.
She believes that each individual is unique and thrives when treatment is tailored to their own specific needs and preferences. The end goal is to feel empowered and equipped with the skills needed in order to be able to navigate through any struggles or hardships independently. Individual Therapy
Discover ways to overcome depression, anxiety, anger, fear and more through our personalized therapy experience – for young and old Couples Therapy
Get back to where your relationship was at its strongest. We will help you regain that connection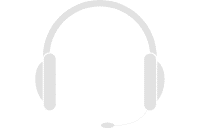 Virtual Therapy
Enjoy all the benefits of personalized therapy from the comfort of your own home. Our therapists specialize in online counseling
"We didn't know if marriage counseling could help the deep seated issues in our relationship, but the couples and individual counseling sessions were life changing. Thanks Dr. P!"
Amanda & Ron - Couple: Age 34 & 38
"My daughter and I went to see multiple therapists until she found someone she was comfortable with. Anne was amazing and helped us both through a difficult life event"
Marianne - Mother: Age 41
"I've been depressed and anxious since I was a kid but it amplified over the last few years. It turns out talking to an expert was the best thing I could do for myself"
Not Sure Where to Start?
Ask a question or book an appointment below. We'll get back to you ASAP.
88 Chester St, Lake Grove, NY 11755