Our Amazing Team
These incredible therapists are the heart and soul of our practice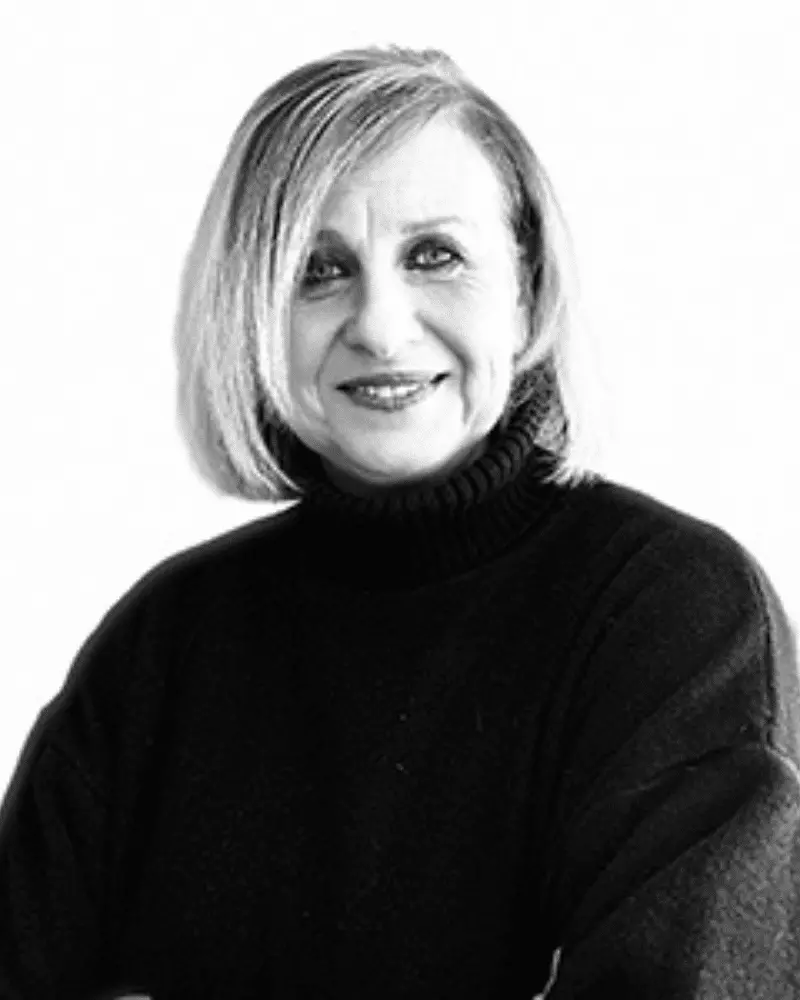 Dr. Tania Protsenko
Ed.D, LMFT
Do you feel your relationship is struggling? You are NOT alone! I help my clients understand each other better and find that lost emotional connection with significant others, friends, and family.
I have been providing psychotherapy to children, teens, adults, couples, families, and groups for the last 20 years. I am a Licensed Marriage and Family Therapist (LMFT) and have also attained the Educational Doctorate Degree in Counseling Psychology. My education and experience allow me to diagnose and treat Mental Health Disorders while integrating Evidence-Based Therapy, Cognitive Behavioral Therapy, Psychodynamic, Solution-Focused, and Brief therapeutic and holistic approaches, as well as Motivational Interviewing. I am also EMDR certified.
I specialize in treating: anxiety, depression, grief, marital and relationship issues, OCD, severe trauma exposure, personality disorders, and a range of other mental health concerns. I utilize an empathetic, compassionate, person-centered approach, utilizing a variety of mindfulness-based techniques.I have been practicing these techniques for many years.
I enjoy using teletherapy to assist clients from the comfort of their own homes. I am licensed to independently provide therapy in New York and California. I am bilingual and comfortable conducting therapy in both Russian and English.
Anne Petraro
LMHC
I have a client-centered and blended approach to therapy which allows me to best meet the needs and goals with my clients. My approach includes various aspects of multiple therapeutic orientations, allowing for the optimal counseling experience. All therapeutic approaches I utilize are well-documented, proven effective modalities approved by the American Psychological Association. These include, but are not limited to, CBT, DBT, Mindfulness-Based CBT, Trauma-Focused CBT, Positive Psychology, & Psychodynamic Therapy. My goal is to assist you in living your best life. I specialize in anxiety/depression, grief and loss, eating disorders, PTSD, panic disorders, and couples counseling. I work with all age groups, including children and teenagers.
I am a Licensed Mental Health Counselor, Certified Rehabilitation Counselor, and National Certified Intervention Professional. I received my undergraduate and graduate degrees from Hofstra University. I also attended Molloy College for Drug and Alcohol Certification and have been practicing since 2000.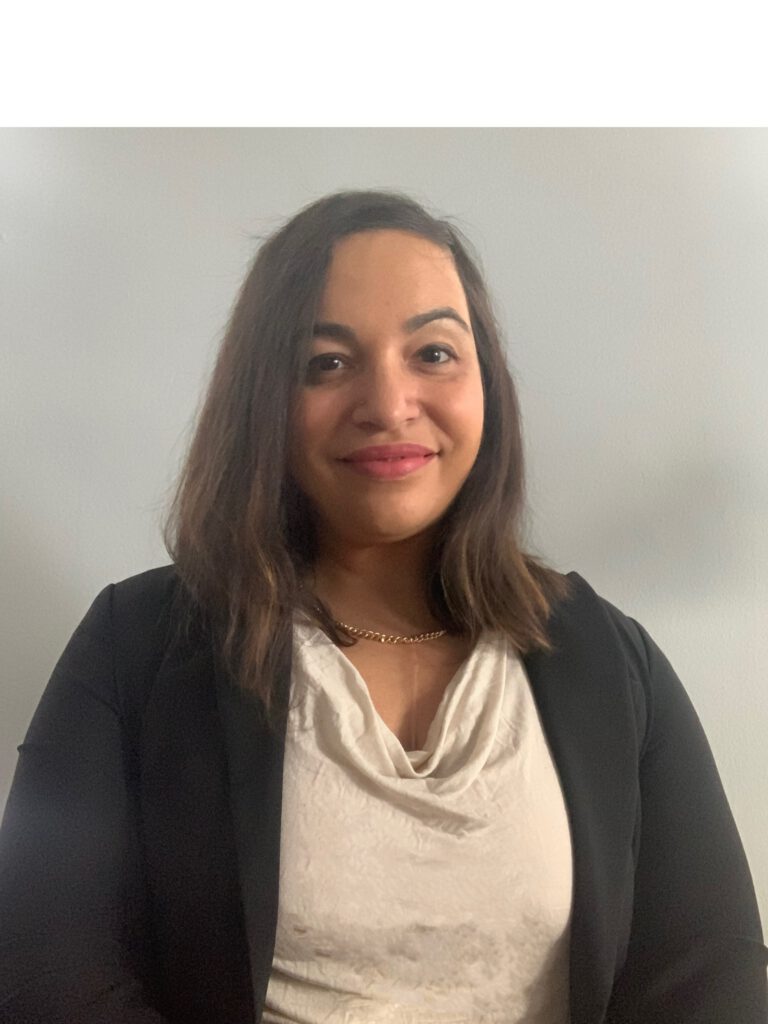 Ishanie Sanchez
LMHC
My journey as a mental health advocate began over a decade ago. I have continually worked to advance my skills and better serve those in need. I have had the privilege of providing mental health services to individuals from all walks of life, including families in crisis, at-risk teens, and bilingual youth- as I am fluent in Spanish. Additionally, I am well-versed in administering couples, marriage, and family counseling meant to improve interpersonal dynamics.
Through my professional and educational experiences, I have harnessed the specialized skills required to effectively treat depression and anxiety, as well as common comorbid personality, interpersonal, and mood disorders. I utilize a variety of evidence-based approaches, including CBT, DBT, and IPT related treatment with my clients to formulate beneficial treatment plans for each unique mental health journey. I strongly believe that we are much more than the labels imposed upon us and that we all have the potential to healthily navigate intense mental health challenges faced along the way. 
I continually dedicate myself to connecting with patients on a genuine, compassionate level, building quality rapport and facilitating successful mental health journeys forward. I have received my undergraduate and graduate degrees in Psychology, as well as a Certificate of Advanced Studies in Mental Health Counseling. I am now a Licensed Mental Health Counselor based in New York and have been in practice since 2011. My aim is to provide a safe space for clients so that they may better understand thoughts and behaviors, navigate intense emotions, and develop healthier skills meant to further their quality of life.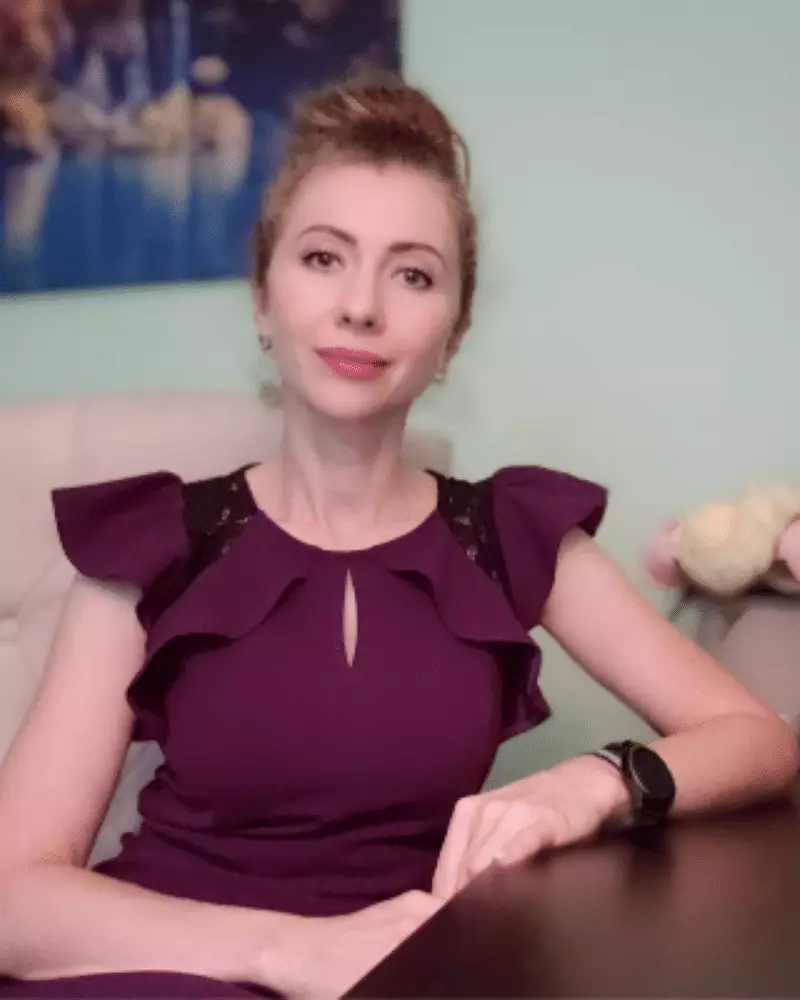 Marina Krugolets
LMHC, CDP
My journey to practicing psychotherapy started over 20 years ago. I have over 15 years of experience practicing psychotherapy to individuals of all ages. The sum of my experience has shaped me and provided me with an insight into human suffering. It has taught me great patience, compassion, empathy and understanding of our unique situations. I look forward to helping you overcome the difficulties you face so that you can live an open, happy and fulfilling life.
I specialize in depression, anxiety, relationship/marital issues, as well as adolescent/teen issues. I face these issues daily in my clinical work. I utilize an approach that is eclectic, combining techniques from cognitive behavioral therapy, mindfulness/meditation, person centered and psychoanalytic work. Relaxation techniques and exploration of inner struggles help my clients better understand themselves and their path to newfound joy.
I provide individual, couples and family psychotherapy as well as parenting consults in person and online. Online therapy has shown to be very effective for clients as it offers a convenient medium to face-to-face therapy. My experience also offers in-school counseling to school aged children as well as over 6 years of geriatric/elderly psychotherapy.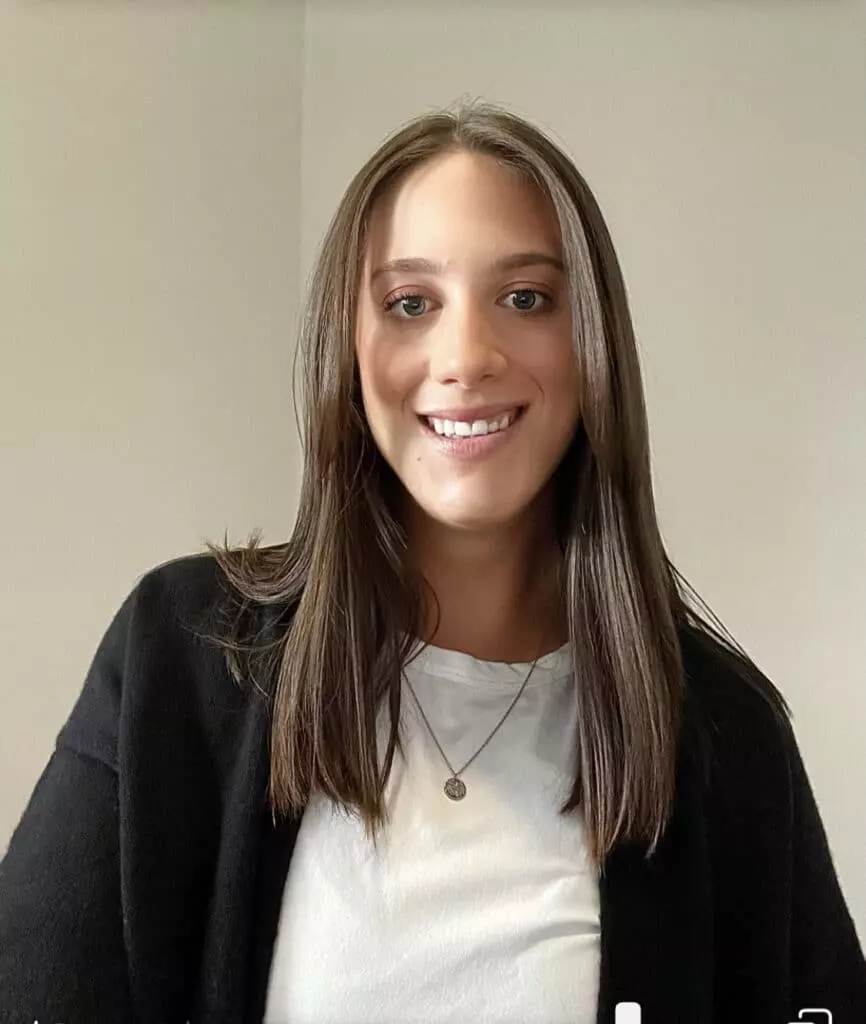 Ashley Gentil
LMHC
Ashley Gentil is a warm and empathic Licensed Mental Health Counselor who has experience providing therapy to individuals ages 6 and up. She is well-versed in working with patients struggling with anxiety, depression, trauma, marital/relationship issues, family issues, life transitions, grief and loss, ADHD, behavioral issues, and substance abuse.
Ashley believes that a strong therapeutic relationship should be at the forefront of the work that is done in therapy. Her goal is to work with you — to help guide you to see your full potential as an individual or couple so you can achieve your initial goals. She believes that therapy should be a safe space to share and process through internal struggles or relational conflicts in a collaborative and supportive environment. Ashley uses an eclectic approach that includes evidence-based practices such as Cognitive Behavioral Therapy (CBT), Strengths-Based approach, and Motivational Interviewing (MI) with a focus on Mindfulness.
She believes that each individual is unique and thrives when treatment is tailored to their own specific needs and preferences. The end goal is to feel empowered and equipped with the skills needed in order to be able to navigate through any struggles or hardships independently.
Magda Zapata
MHC-LP
I hold a Master's Degree in Clinical Mental Health Counseling from LIU Post
since 2019. My clinical experience includes working with clients of all ages and
diverse backgrounds. I specialize in anxiety, depression, life changes, stress
management, self-esteem issues, social anxiety, substance use disorders,
trauma, family issues, as well as adolescent/teen issues.
My approach to therapy combines an eclectic number of evidence-based techniques to help best meet the needs of my clients. I utilize cognitive-behavioral therapy, mindfulness/meditation, person-centered, strengths-based, trauma-informed CBT, motivational interviewing, and psychoanalytic work. In addition, I provide
individual and family psychotherapy in both English and Spanish.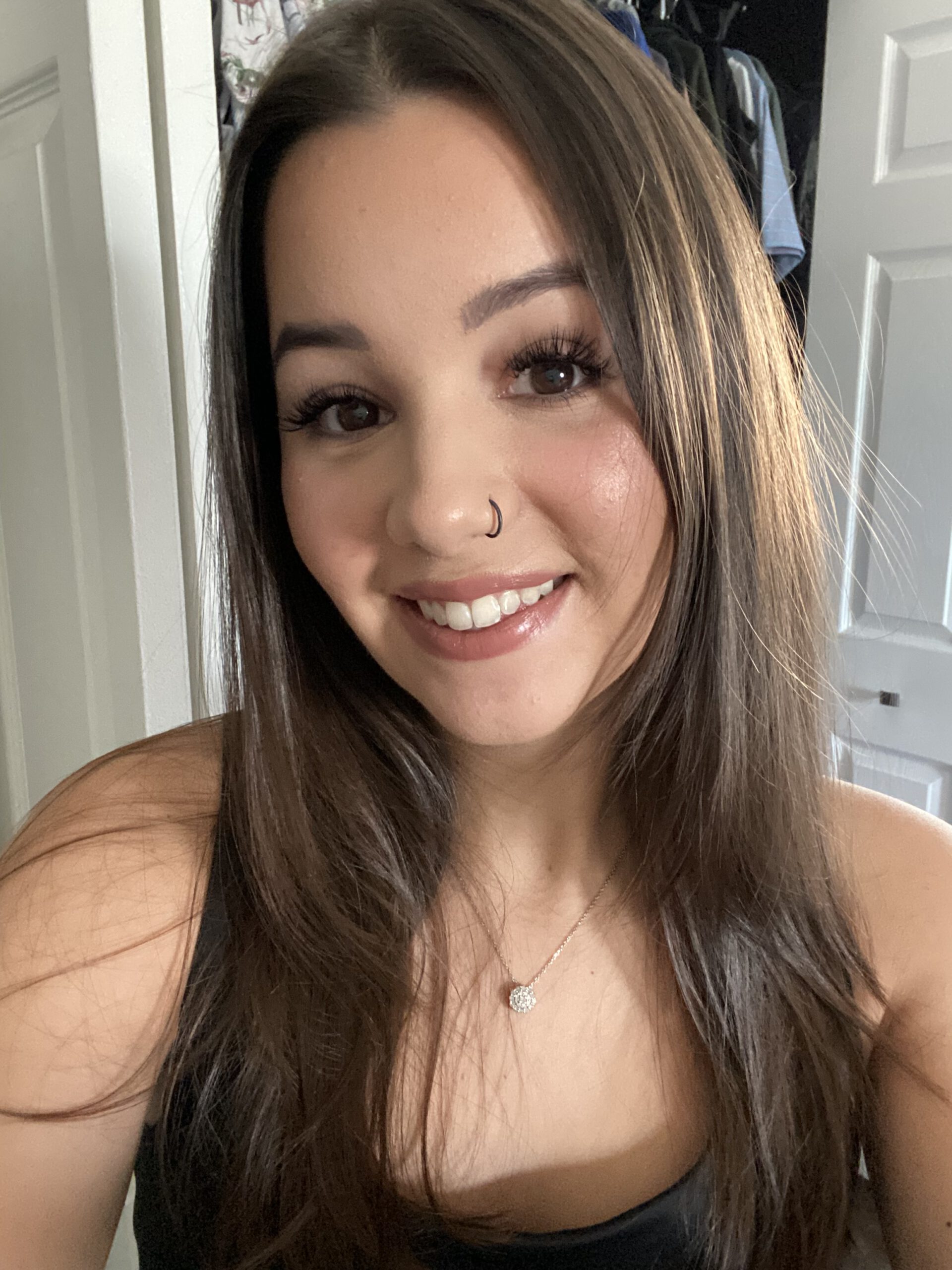 Stephanie Ramunto
MHC-LP
Hello and welcome! I am a mental health counselor who is passionate about helping others become the best version of who they are meant to be. I specialize in working with children, adolescents and adults who deal with surviving trauma, and who struggle with substance use. I have a sub-specialty in working with people challenged with anxiety, depression, developmental disabilities. My approach in session is to integrate mindfulness into our cognitive behavioral work together. This collaboration between us works to address difficulties and at the same time, highlights strengths and brings a sense of empowerment and peace. I have been working in the field of mental health since 2014 and truly have a passion for the field and always want to continue learning with each client and session. My belief is that we can recover from our struggles and bring a sense of peace. Our struggle has value and that value can empower us to achieve all we want out of our time in the here and now. I am waiting to connect with you and begin the work together that can hopefully offer a new perspective and healing! I look forward to hearing from you.
I received my Master of Arts in Mental Health Counseling and Specialization in Substance Abuse Counseling from Adelphi University. Individual Therapy
Discover ways to overcome depression, anxiety, anger, fear and more through our personalized therapy experience – for young and old Couples Therapy
Get back to where your relationship was at its strongest. We will help you regain that connection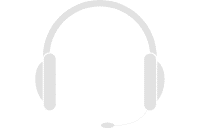 Virtual Therapy
Enjoy all the benefits of personalized therapy from the comfort of your own home. Our therapists specialize in online counseling
"We didn't know if marriage counseling could help the deep seated issues in our relationship, but the couples and individual counseling sessions were life changing. Thanks Dr. P!"
Amanda & Ron - Couple: Age 34 & 38
"My daughter and I went to see multiple therapists until she found someone she was comfortable with. Anne was amazing and helped us both through a difficult life event"
Marianne - Mother: Age 41
"I've been depressed and anxious since I was a kid but it amplified over the last few years. It turns out talking to an expert was the best thing I could do for myself"
Not Sure Where to Start?
Ask a question or book an appointment below. We'll get back to you ASAP.
88 Chester St, Lake Grove, NY 11755